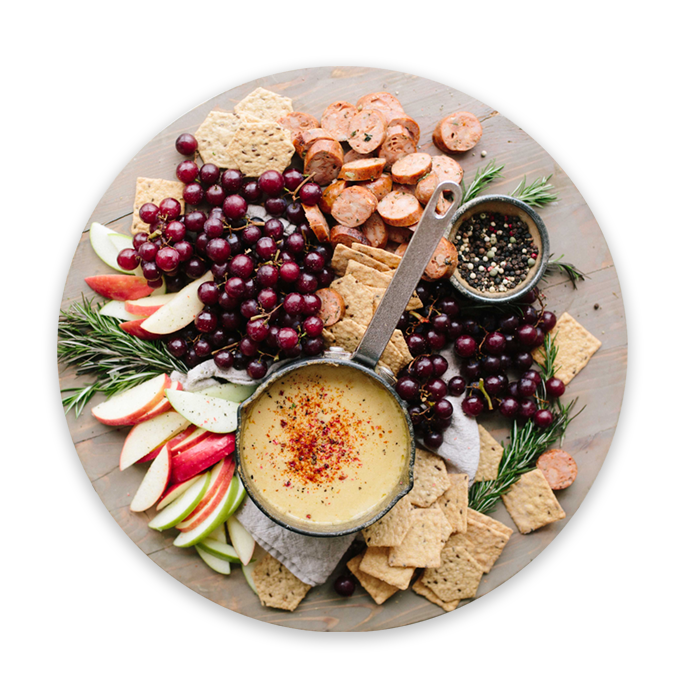 Industry Challenges
Assuming residents' expectations are met.
We proactively anticipate the needs and desires of both current
and prospective residents, ensuring that their expectations are not only met but exceeded.
Confirming space requirements.
Through meticulous assessment and analysis, we accurately determine the optimal space requirements for various aspects of the development, ensuring the efficient and effective utilization of resources.
Developing consumer restaurant concepts.
Our expertise lies in creating innovative and enticing restaurant concepts that resonate with consumers, enhancing their dining experience and contributing to the overall success of the development.
By providing invaluable support in these areas, we help our clients navigate the complexities of the design process, ultimately creating engaging and captivating spaces that perfectly cater to the needs
and desires of their target audience.